Emoxa
Digital seren
it

y

SOA – API Management – Reactive microservices for Java
Consulting / Audit / Training / Development / DevSecOps support
Our
main
goal
:
to
deliver
to
budget
and
on
quality
the
building
blocks
of
their
grand
supporting
efficient
business
workflows.
On time
Scalable
Simple & clear
Our expertise
Case 1
Your company is in early stage of a global digital transformation to maintain dematerialized contact with customer and partners in a post-Covid world, but now it is time to go down to earth and build / deploy / maintain a catalog of services and managed API…
Case 2
Your IT system is split in many mature silos, and now it is time to build a performant integration platform to share streams of business events in real-time & have a better 360° view of your customers and business data…
Case 3
Your company has installed an API manager but it does not scale up / it is not secured enough / it is not maintainable…in one single word, it does not work – yet.
Case 4
Cloud, Cloud, Cloud, everybody wants to deploy Cloud hosted microservices and integrationtools (WSO2 APIM, Kafka, Elastic Search, GraphQL…). But adopting DevOps practices and designing cloud compatible services is not so simple…
Case 5
New digital techs have the capability to unlock your IT system and open it through API – but is a "tech only" approach sufficient to ensure success ? Gathering teams around a common project is mandatory:
We can help through Lego Serious Play © for IT sessions
Since 2008, Emoxa can help you to solve tough IT problems with high commitment, low ramp-up (our consultants are truly knowledgeable people) and good humor.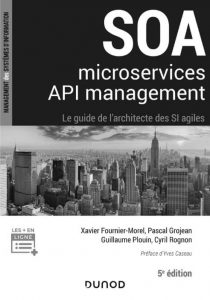 This book (french version only) targets IT system managers, architects, product owners and business customers, developers and integrators. Service Oriented Architectures (SOA) have established themselves for about fifteen years now, and SOA embrass now new leading edge concepts (microservices, managed API) to accelerate the great digital transformation of entreprise worldwide…
Sharing our know how and transferring knowledge is at the heart of our mission.
This blog is a commitment to this duty.
Lego Serious Play © for IT
Digital transformation means new tools, new architecture and new processes. But it means also new IT organization to deliver this transformation – and this is far from being the easy part.
Let's introduce Lego Serious Play © for IT: we use this well known little bricks to enable team members to discover, elicit and solve issues at stack through carefully prepared team sessions.
Our 'plus' ? Our consultants are your session's leaders – so they are able to deeply understand your concerns.
Testimonials
Surveillance Maritime projects led by AIRBUS are based on real-time, multi-nodes architectures to comply with stringent customer requirements. These distributed systems are complex to design and deploy. The EMOXA team really helped us in tackling this level of technical complexity. The outstanding commitment of the team and their level of expertise were greatly appreciated.
Testimonial N°2 : coming soon
Testimonial N°3 : coming soon
Our team
All these knowledgeable people are ready to design your architecture, prototype Proofs of Concept, audit your system, build integration platform or deploy devSecOps processes, from POC to Cloud deployment.
This expertise is also internally used for R & D projects, exploring event streaming architecture, big data / API coupling and other leading edge architecture topics.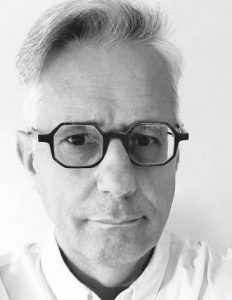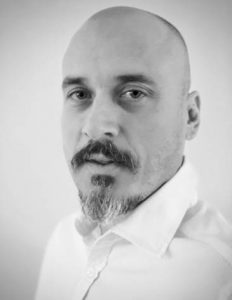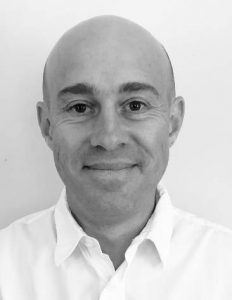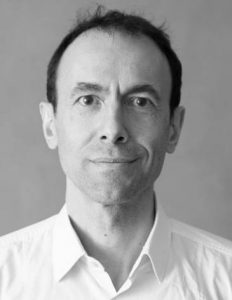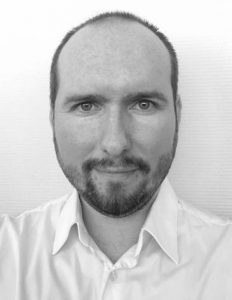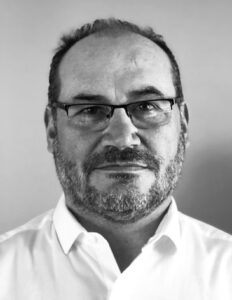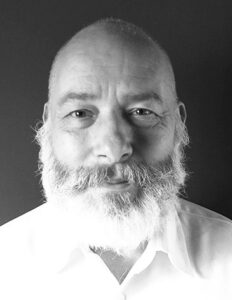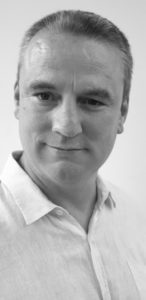 Contact
To get in touch
Emoxa
73 rue du CHATEAU
92100 BOULOGNE-BILLANCOURT
+33(0) 979 946 434
contact@emoxa.fr
To join us
Come with us and build the tomorrow's IT systems today, in a human-sized team – and strengthen yourSOA / microservices / API knowledge…
Don't be shy and send us your story: rh@emoxa.fr